Meet our leadership
John A. Laughlin, Sr. - Lead Pastor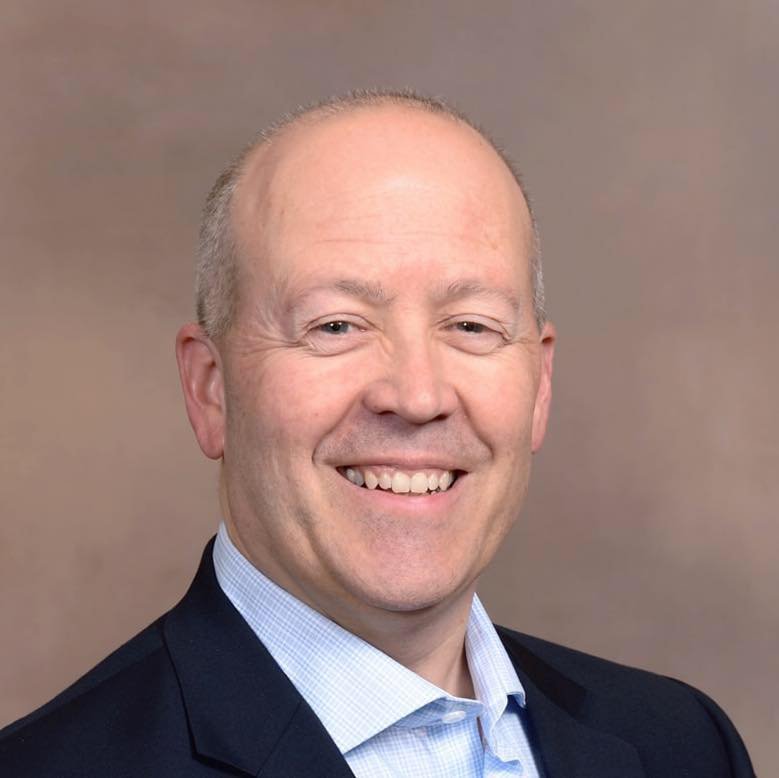 Pastor John is an ordained Pastor with 29 years' experience in ministry. He is currently working toward a Doctor of Ministry degree in Church Leadership at Wesley Theological Seminary, and holds a BS in finance, a Master of Divinity, and a postgraduate certificate in Marriage and Family Therapy. Pastor John is supported in ministry by Amy, his wife of 28 years. Amy is the Business Manager at Kautter & Kelley Architects in Wyomissing. They have three grown children: Emily is a Math teacher in York, Megan is about to complete a nursing degree at York College, and Alex is a freshman at Penn State University.
Karen Beck - Office Manager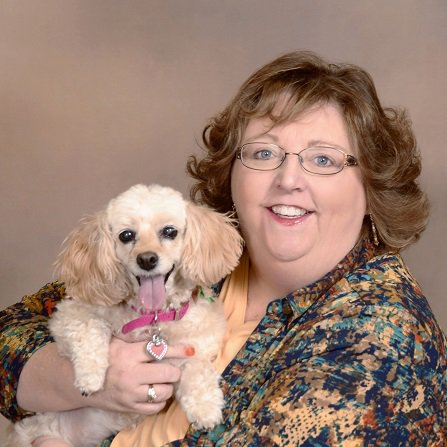 Karen Beck was raised in Millersville, PA and attended Penn Manor High School and then Shippensburg University. She accepted a job and moved to Laurel, Delaware, where she worked as a High School Librarian for 30 years. When she retired in 2014, she moved back to Lancaster County, deciding that 30 years away from her family was long enough. She lives with her parents and her pooch, Paris, in Millersville. She is involved in Millersville Area Meals on Wheels and the Pilot Club of Central Pennsylvania. She enjoys traveling; she's been to Europe several times and has traveled to many places in the U.S.
Terry Gott - Business Manager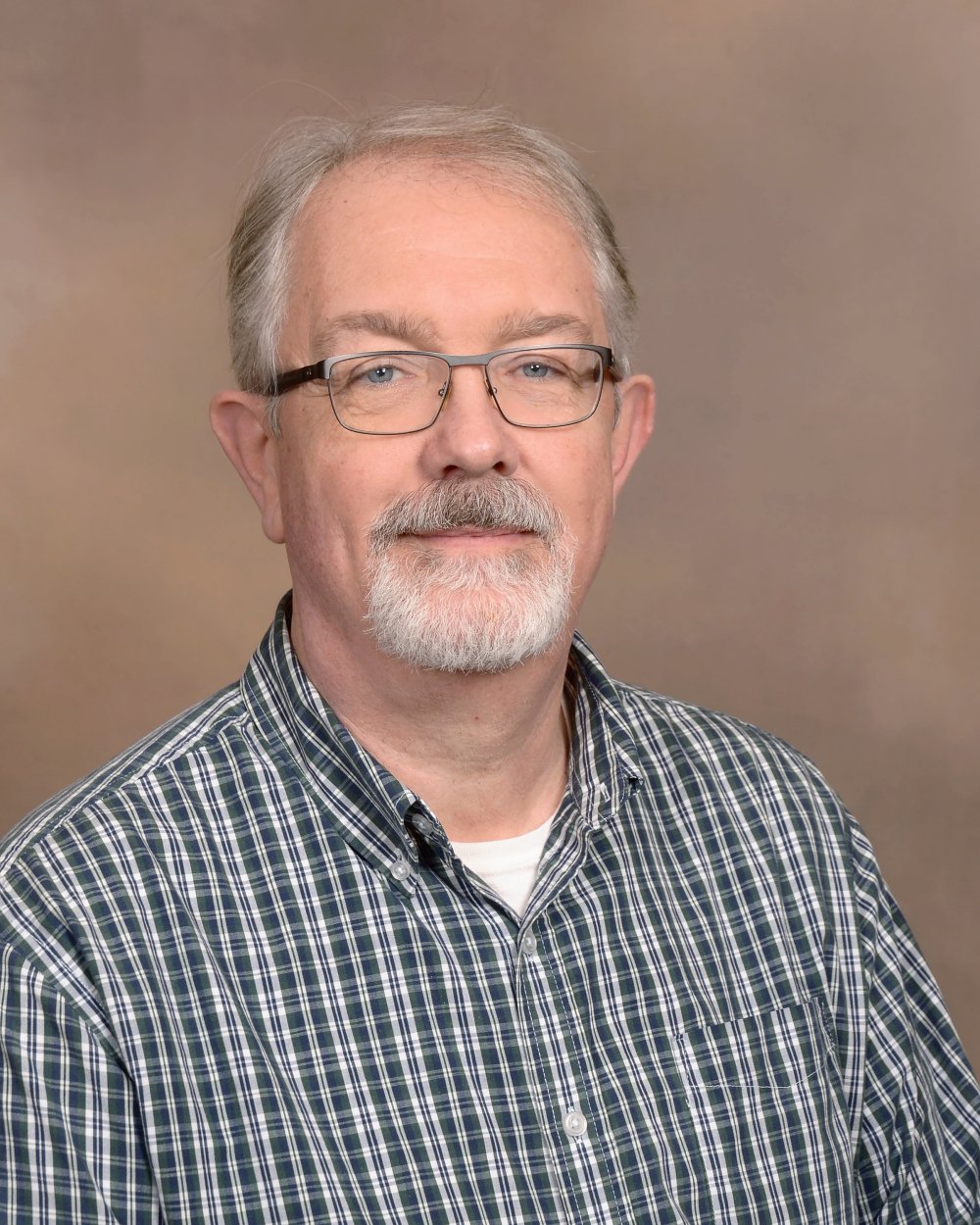 Terry Gott joins us as our new Business Manager. He brings with him a degree in Accounting and 30 years of experience not only in accounting but also budgeting, trend analysis and management. He and his wife were born in Arkansas and lived in Florida for 10 years before embarking on an adventure to travel around the country. They are now pleased to live in Manheim and are looking forward to many years enjoying the fellowship of the local residents, and participating in the outdoor recreation that the Central Pennsylvania landscape has to offer.
Cheryl Gingrich - Music Director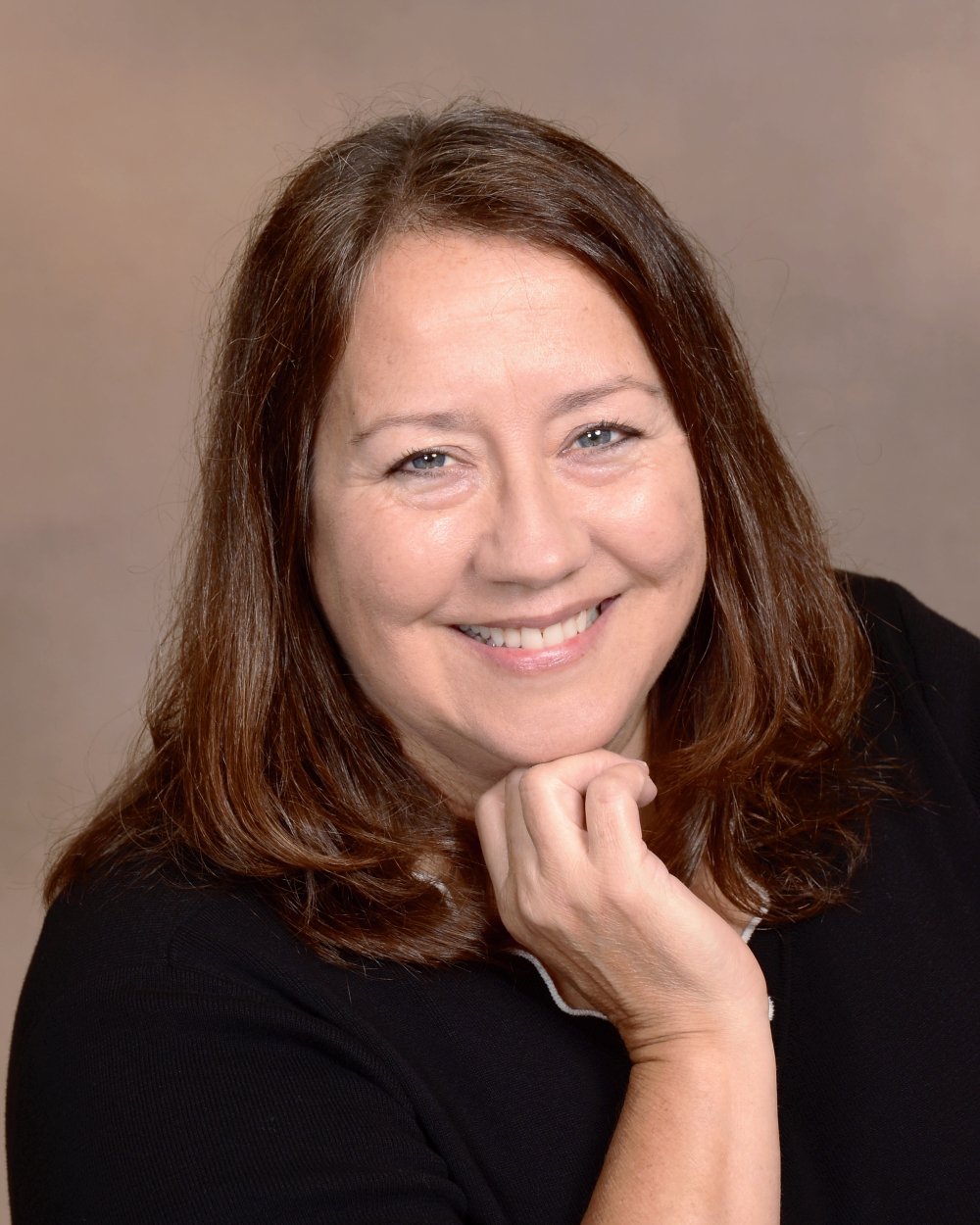 Cheryl Gingrich has served as choir director at Salem since 2009. Since graduating with a Bachelor of Science degree in Music Education from Messiah College, she has taught music in public and private schools in the Lancaster area and has given private lessons from her home studio. Cheryl and her husband, Terry are the parents of 4 adult children. In addition to music, she enjoys reading, cooking, playing Scrabble, and playing or watching tennis and volleyball. During the summer months she enjoys growing and preparing healthy, fresh foods from the garden. She feels privileged to lead the choir and believes that music helps to grow faith and is a fundamental part of everyone's worship experience. "My heart, O God, is steadfast; I will sing and make music with all my soul."
Frank Rittenhouse - Organist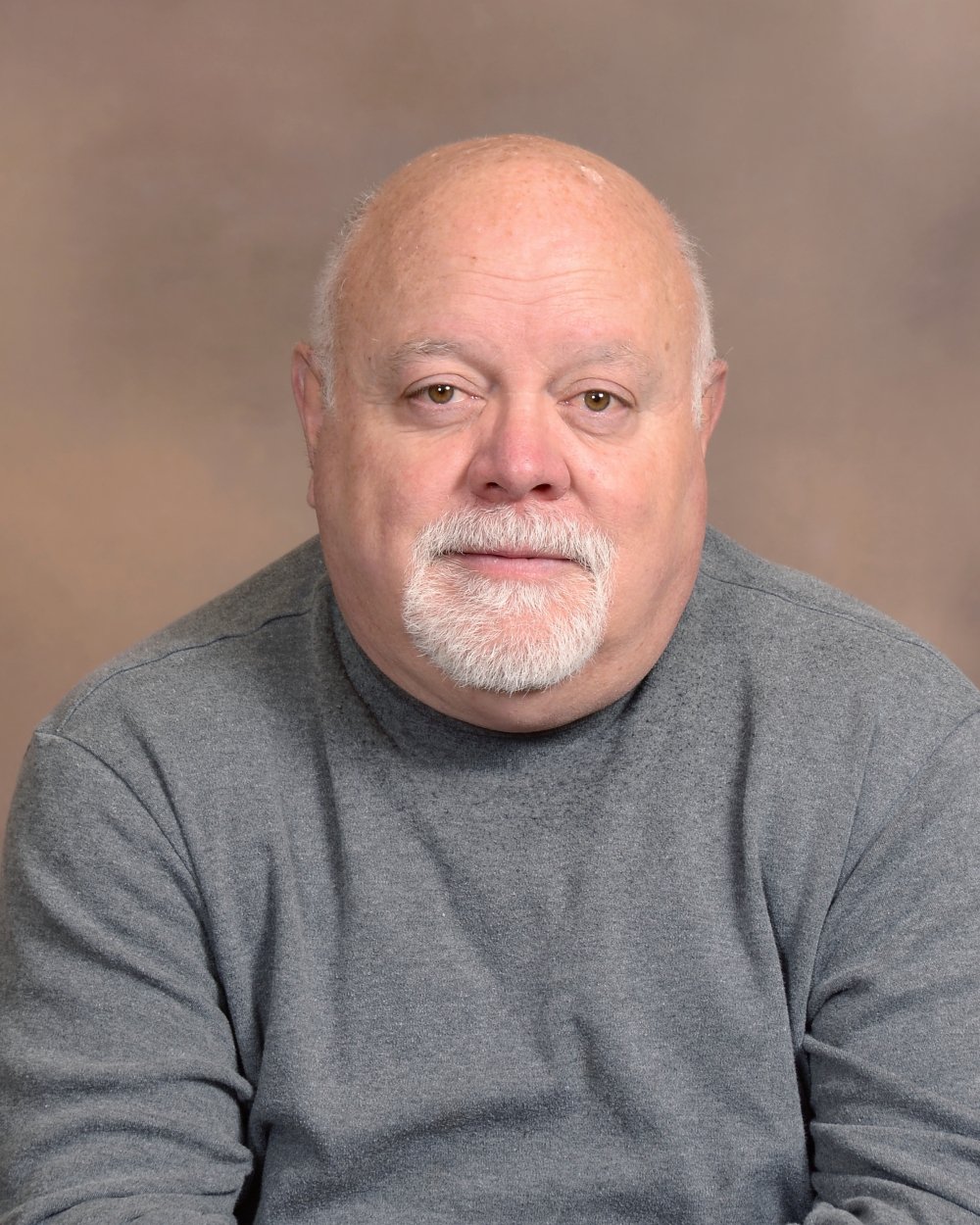 Frank Rittenhouse graduated from Manheim Central, attended Rosedale Bible College, and went on to graduate with a Bachelor of Science degree from Lancaster Bible College, and also a Masters of Education degree from Millersville University. Frank is on the team of Organists at Chiques Church of the Brethren and serves here at Salem as our Organist. He has substituted in various local churches and has sung in a mixed quartet, male quartet, various choirs and toured with a Mennonite chorale. Apart from his Organist duties, he has also been employed by Manheim Christian Day School since 1980. Frank feels honored to play Salem's Reuter Organ each Sunday and he hopes to bless people with the sounds of this mighty instrument.
Matt Zook - Contemporary Worship Leader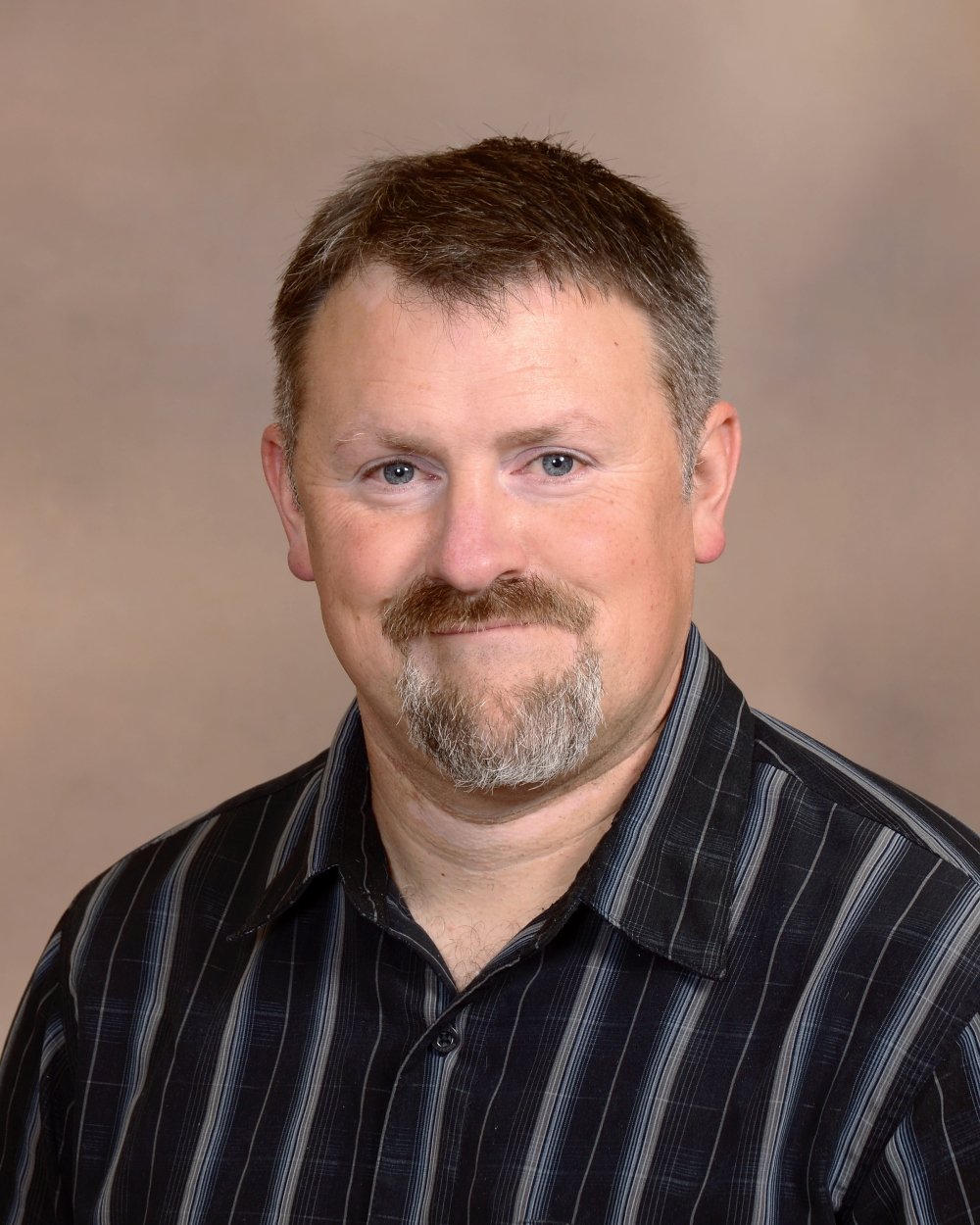 Matt Zook is husband to Jodi and father to Caleb, Jordan, Katie, and Josiah. He earned a Bachelor of Science Degree from Lancaster Bible College. He has been leading worship since being in high school. God has implanted in him a desire to worship and to see others do the same. Matt also has worked in the construction field for 20 years and continues to do so. In his free time he enjoys playing and coaching soccer.
Chris Trovinger - Custodian